Events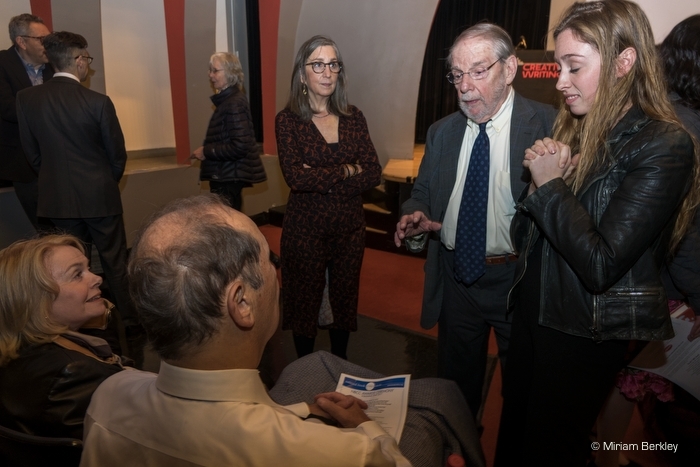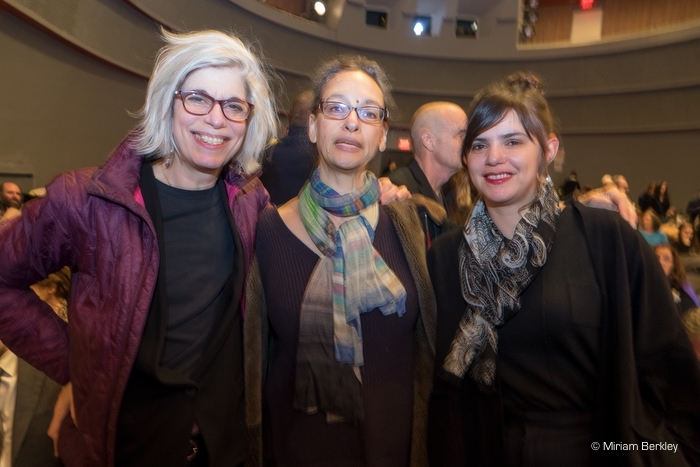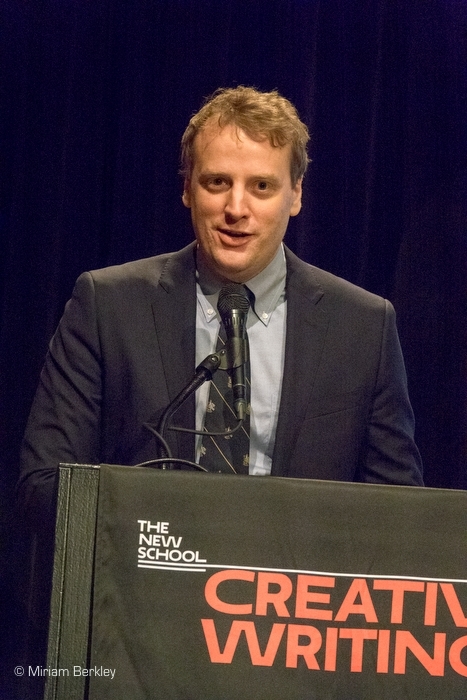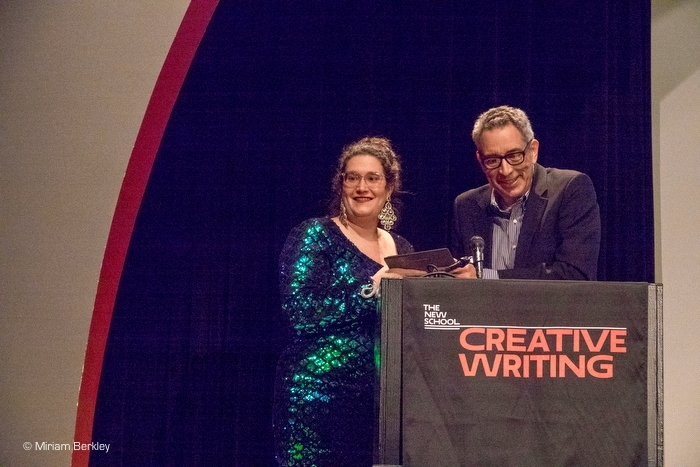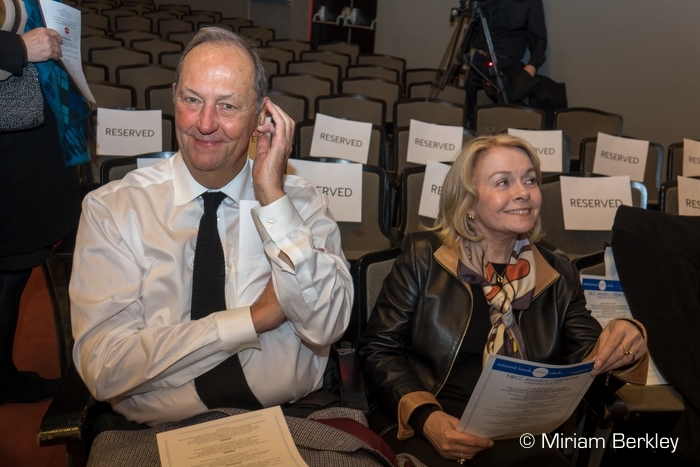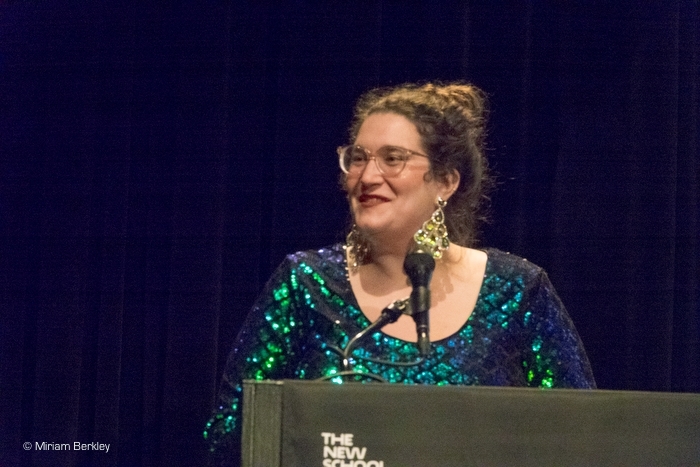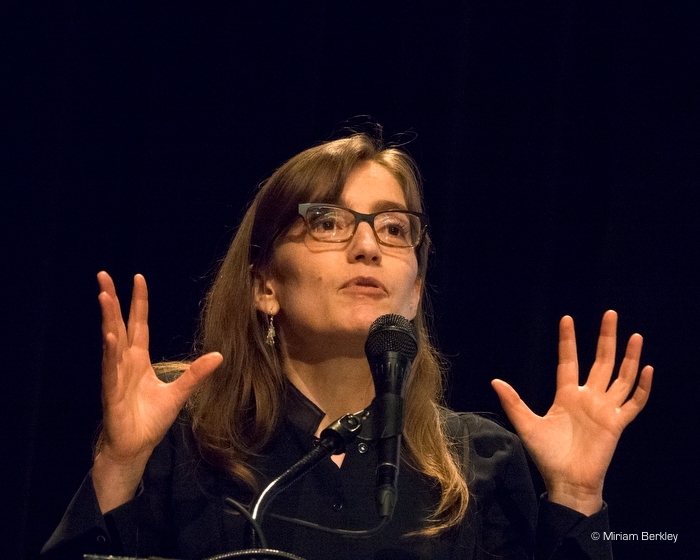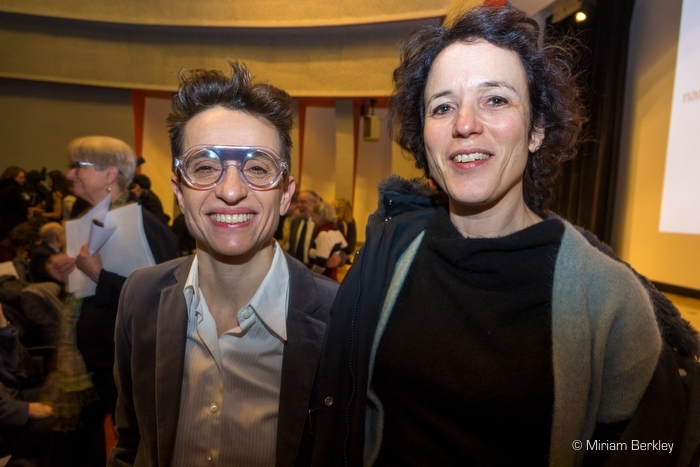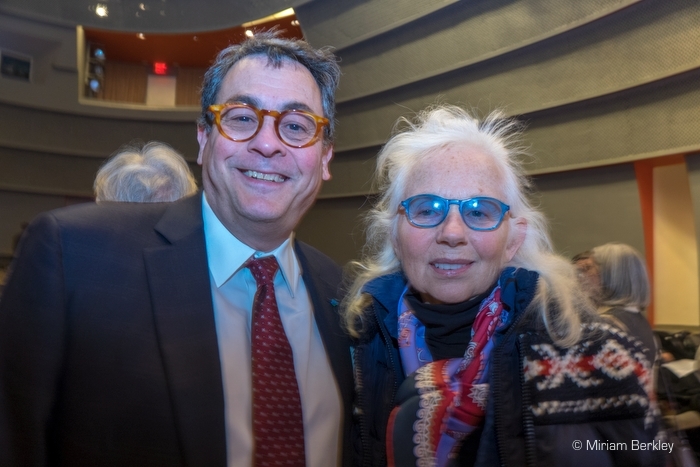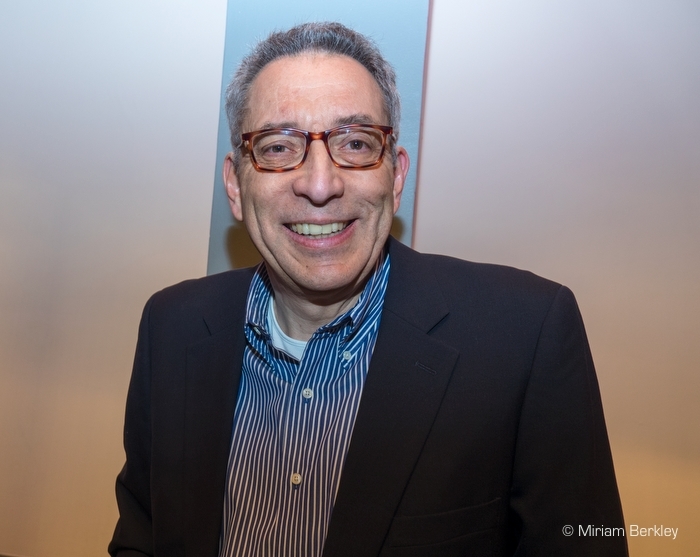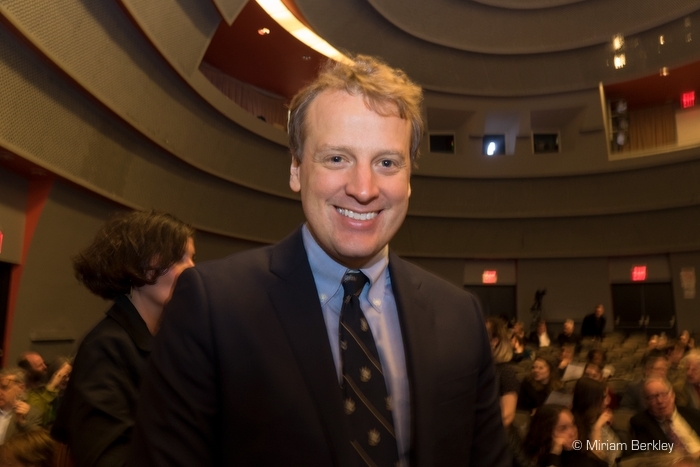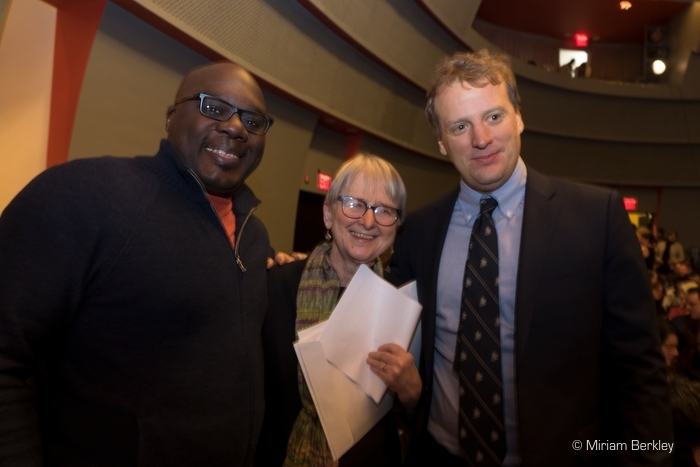 This page informs viewers about forthcoming events relating to you and your works. If you have many upcoming events, you may want to use headers to separate them by month, region or type of event. ("July Events," "Bay Area," "On the Radio," etc.)

You can hide the entire page by clicking on "Edit menu" above the navigation bar.

This information also appears in the Help section in the toolbar at the top of the page. Delete this entire entry by clicking the small blue "Delete" box that appears directly above this entry when you're in Edit Mode.